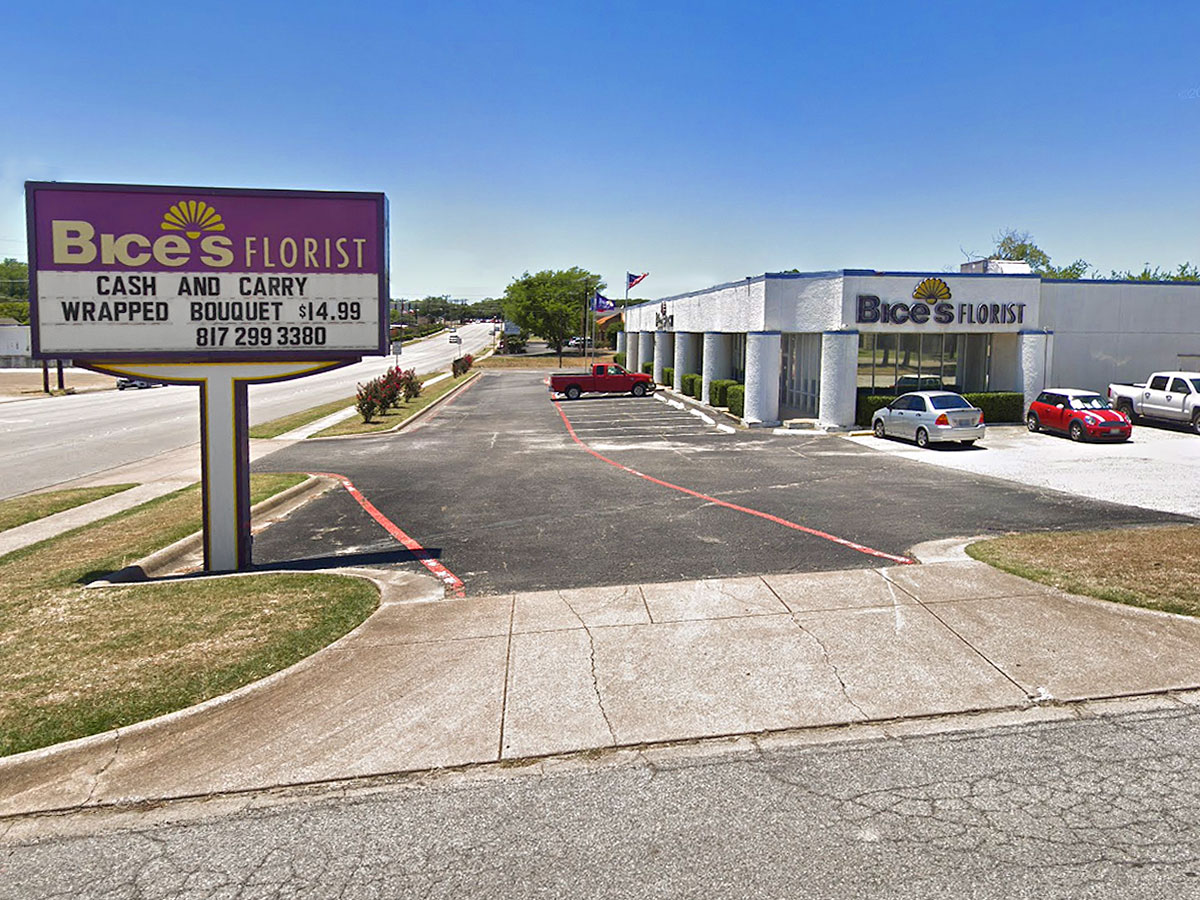 Do you have a passion for excellence?
We have built a reputation for excellence throughout the floral industry with an exceptional product complemented with the finest customer service.
Everything we do is built around integrity. Our teams constantly challenge themselves, and this talent and hard work is recognized and rewarded. We are looking for dynamic individuals with a real passion for providing excellent customer service to our discerning customers, and for developing people to the next level. If you want to share in our success then we look forward to hearing from you.
Available Positions
Floral Designer
Looking for fabulous and talented Floral Designers who love a fast paced design room and can work on a team!
Customer Service Representative
We are currently seeking self motivated, enthusiastic indivduals to assist clients with product selection and provide excellent service with a great attitude and flexible schedule required.